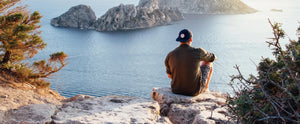 NOTHING STOPS TIME LIKE STUNIII
A Timeless Masterpiece for Your Wrist
Unleash the true elegance of time with a luxury watch that is truly a masterpiece. Our brand's collection of timeless watches is the epitome of style, craftsmanship, and precision. Each piece is designed with the utmost attention to detail and made with the finest materials to ensure that it becomes a symbol of luxury on your wrist. Whether you're looking for a watch to complement your formal attire or a statement piece for everyday wear, our collection offers something for everyone. Indulge in the luxury of time and elevate your style with a timeless masterpiece from STUNIII
Upgrade Your Timepiece Game with Our Luxury Watches
Are you looking to make a statement and elevate your style? Look no further than our luxury watches. Our timepieces are crafted from the finest materials, featuring sleek designs that exude sophistication and class. Whether you're looking for a watch to wear to the office or a special occasion, we have something for everyone.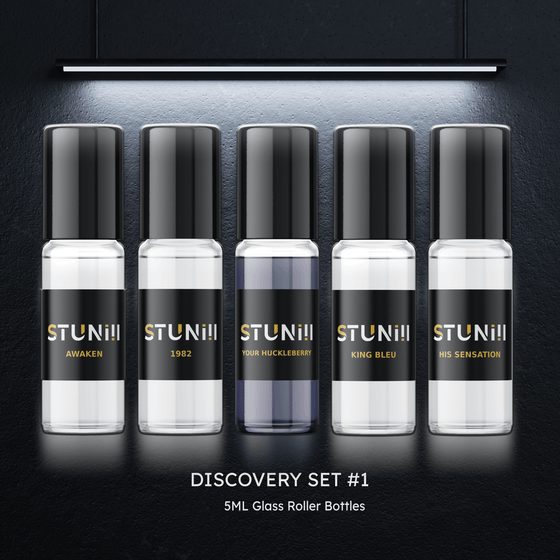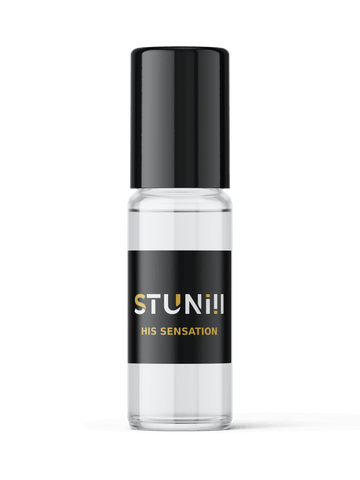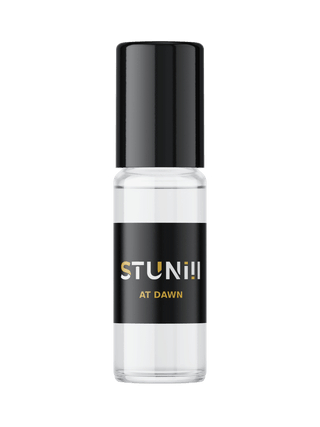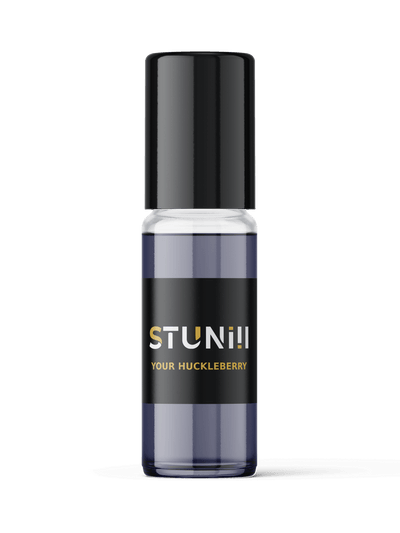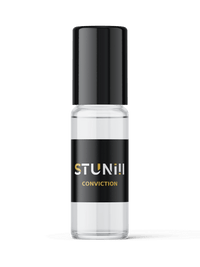 Smells that are unforgettable
Men's Cologne
100% Pure Oil
30ml (1oz) Roller Bottle
Hand-batched
TSA Approved
Vegan
Cruelty-Free
Contains Certified Organic Oils
Aluminum-Free
Alcohol-Free
Paraben-Free
No Talc
No Baking Soda
No Phthalates
Made in the USA
Recyclable Glass Bottle

SHOP NOW
Touch of Nature On Every Timepiece
Bring the beauty of nature to your wrist with our collection of timepieces. Each watch is designed with a touch of nature in mind, featuring intricate designs and details that are inspired by the natural world. From the intricate patterns on the dials to the use of natural materials for the straps, our watches are a reflection of the beauty that surrounds us. With a watch from our brand, you can carry a piece of nature with you wherever you go. Each timepiece is a conversation starter, perfect for any occasion. Upgrade your style and connect with nature with a touch of nature on every timepiece.
The Finest Materials, The Greatest Precision
Experience the pinnacle of luxury timekeeping with our exclusive collection of watches. Each piece is crafted with the finest materials and the greatest precision, creating timepieces that are not only functional but also works of art. From the intricate details on the dials to the flawless finishes on the straps, every aspect of our watches is designed to impress. Whether you're a collector or simply someone who appreciates the finer things in life, our watches are sure to become a treasured addition to your collection. Immerse yourself in the world of luxury timekeeping and discover the perfect combination of function and fashion with our exclusive collection.
The STUNIII Promise
We create connections with watch fans all over the world. When you buy a STUNIII watch, you become part of our family. If you aren't 100% happy, we are not either. It is called The STUNIII Promise. We promise to stand by the STUNIII on your wrist, and we mean it.